The announcement of Michael Jordan's involvement in NASCAR team ownership got not just the NASCAR circles, but also the sports world buzzing. Among the sports stars who spoke about the historic development is the six-time Formula One World Champion, Lewis Hamilton.
The new deal puts Bubba Wallace in a car next year that will be co-owned by Michael Jordan NASCAR Cup Series star Denny Hamlin. The F1 star, Hamilton, replied to a tweet from NASCAR and congratulated the trio for their new deal.
Congrats to Michael and Denny and a massive congrats to @bubbawallace! This is huge 🙌🏾 https://t.co/sP85p9XJGY

— Lewis Hamilton (@LewisHamilton) September 22, 2020
When Lewis Hamilton praised NASCAR drivers
This is not the only time Lewis Hamilton has shown interest NASCAR activities off late. Back in June, Hamilton showed support for Wallace after the 'noose incident'. He praised NASCAR drivers for their gesture of solidarity towards Wallace.
At the Talladega Superspeedway, all of Wallace's 39 fellow drivers and their crew members pushed Wallace's car to the front of the line. This was a mark of respect for Wallace.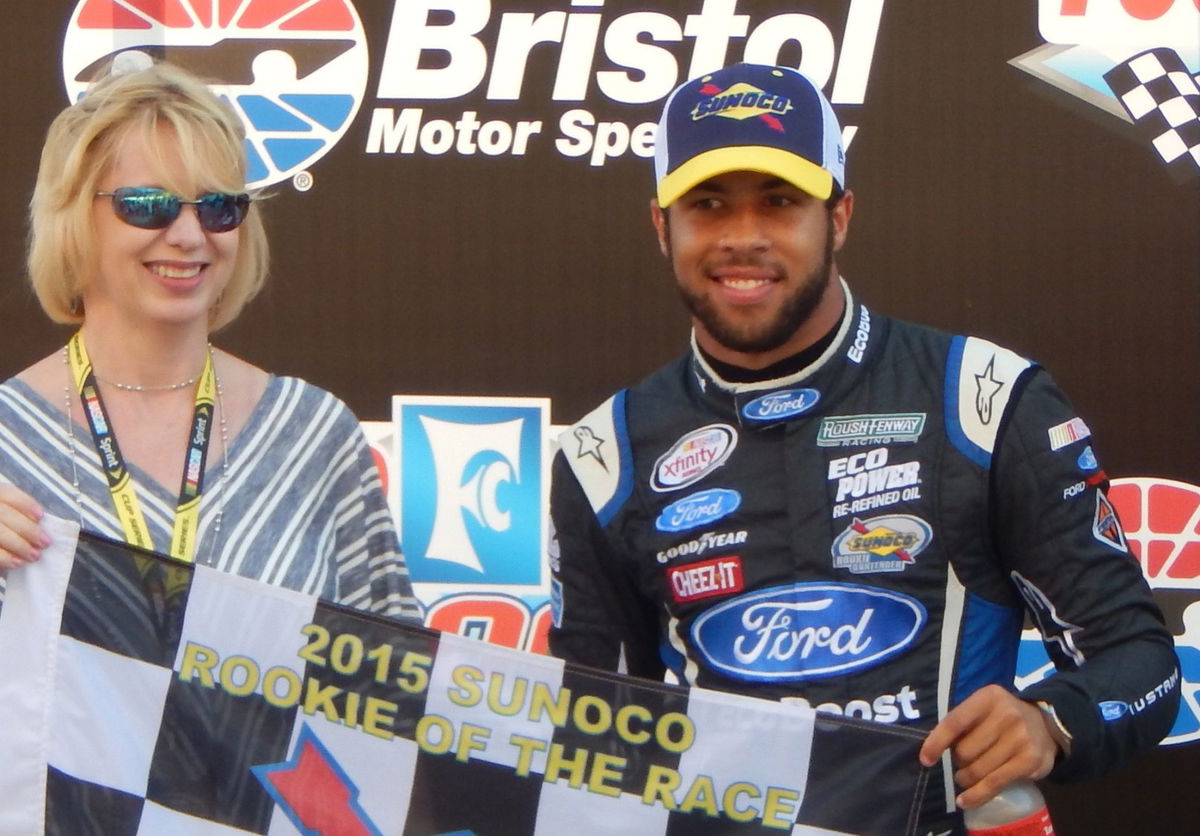 Golf great Bubba Watson shows excitement
On Monday's announcement, major golf champion Bubba Watson tweeted a congratulatory message as well. He went a step further and asked Hamlin if there was a place for him on the team.
Hey @dennyhamlin can I be apart of the race team?! Congrats to you, MJ and @BubbaWallace!! #Nascar #DreamTeam https://t.co/OVC2Q0AYhX

— bubba watson (@bubbawatson) September 22, 2020
To this, Hamlin wrote, "Let's talk," before Watson replied, saying, "You got my number."
Michael Jordan's involvement in any other sport is certain to grab more eyeballs. NASCAR Xfinity Series driver Chase Briscoe pointed out the same.
Having the absolute 🐐 Michael Jordan in the garage is gonna be one of the coolest things ever. Great for the sport. Hopefully brings a lot of new eyes to our awesome sport. https://t.co/YKhAZ4HS5Q

— Chase Briscoe (@ChaseBriscoe5) September 22, 2020
Hamlin's friendship with Jordan
While announcing the news, Hamlin spoke about his friendship and association with Jordan and praised Wallace.
"Eleven years ago, I met Michael Jordan at a then-Charlotte Bobcats game, and we became fast friends. Not long after, I joined Jordan Brand as their first NASCAR athlete. Our friendship has grown over the years, and now we are ready to take it to the next level," Hamlin wrote.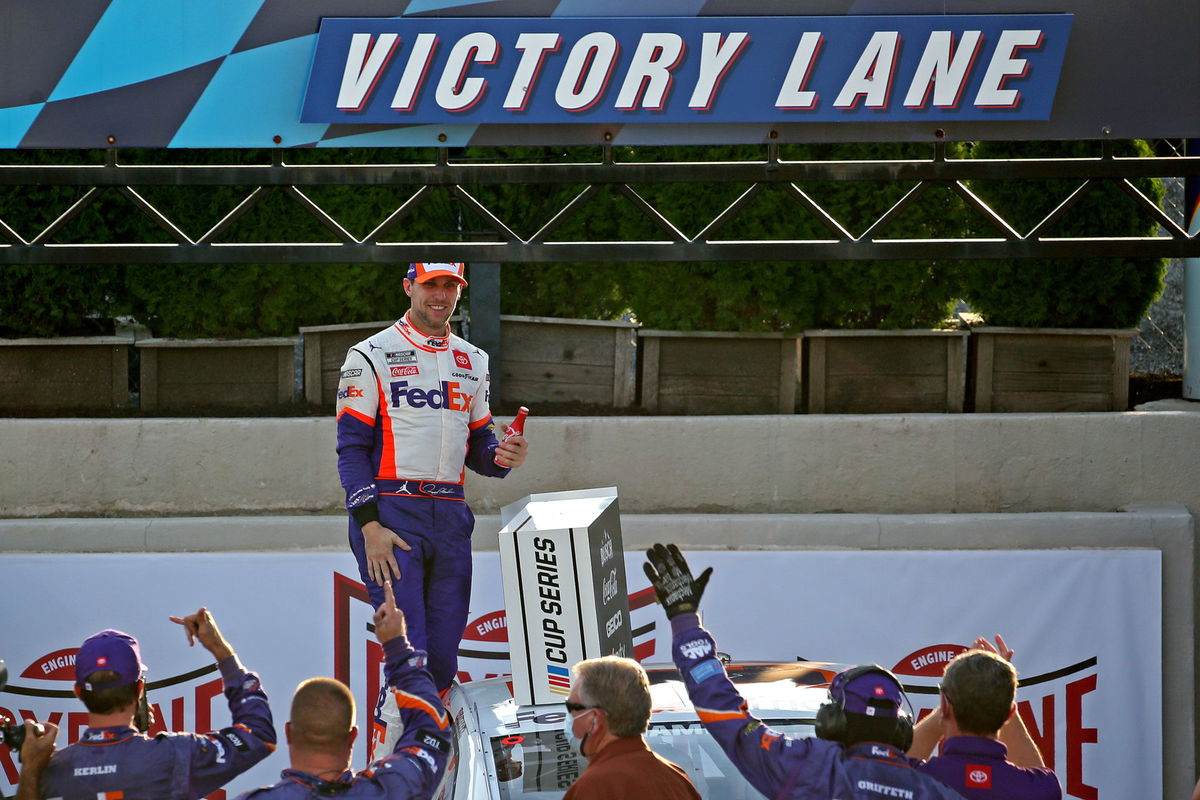 "Bubba has shown tremendous improvement since joining the Cup Series. And we believe he's ready to take his career to a higher level. He deserves the opportunity to compete for race wins, and our team will make sure he has the resources to do just that," he added.
The team could have Toyota on board as the manufacturer and cars from the now-defunct Leavine Family Racing.
Read more – "Has the Potential" – Michael Jordan Feels Bubba Wallace Matches His Will to Win in NASCAR